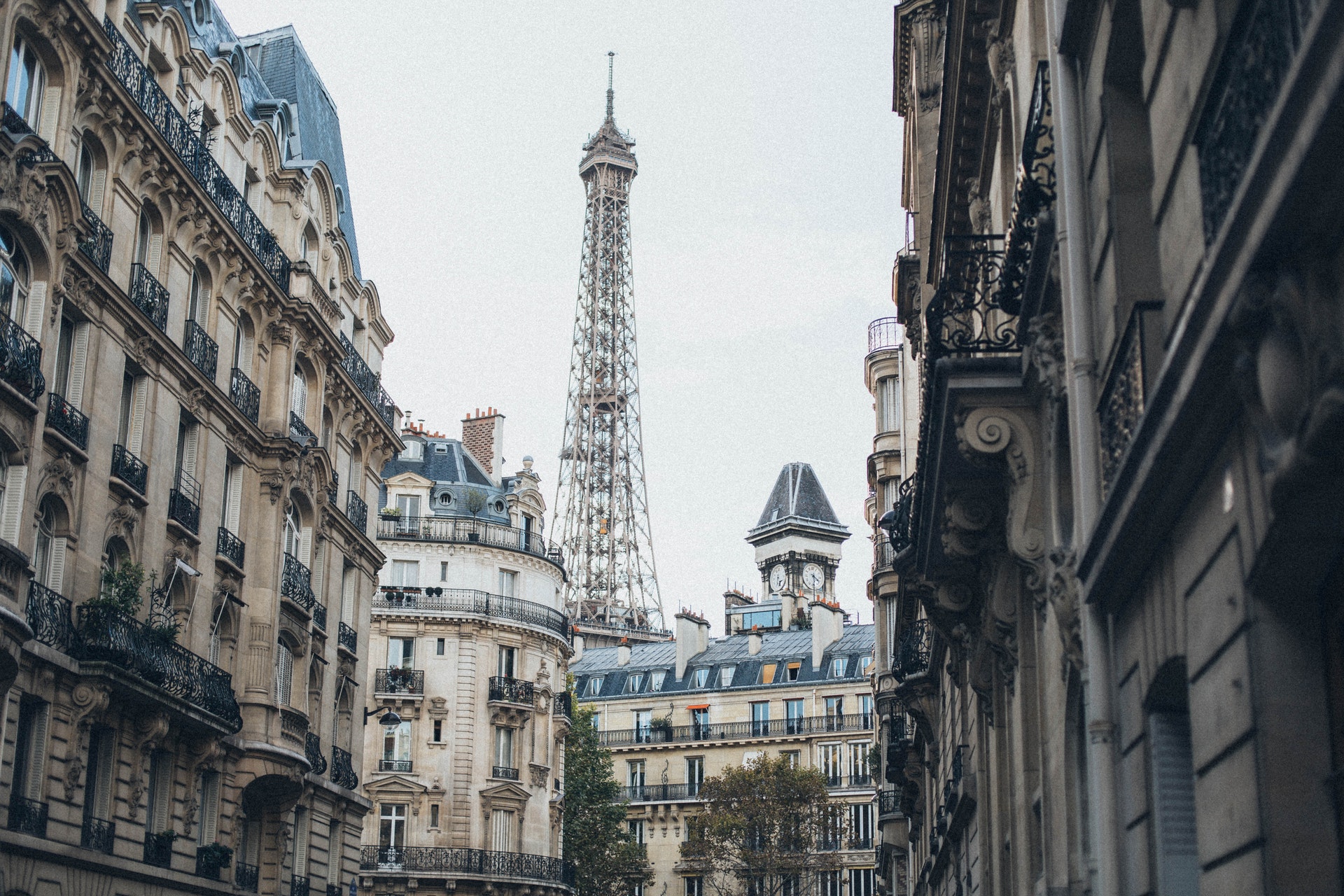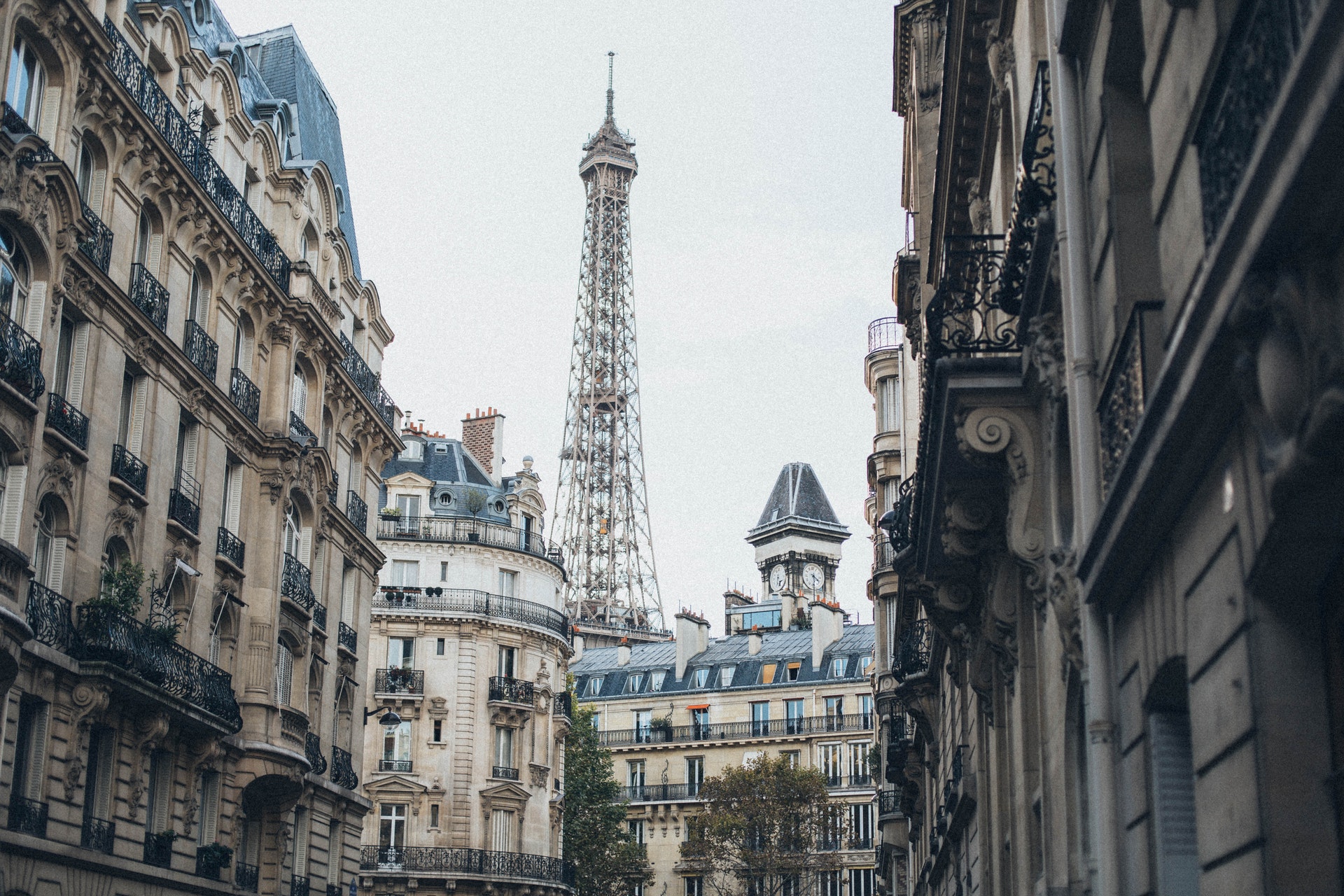 pexels-elina-sazonova-1850619
pexels-elina-sazonova-1850619
A PIED-A-TERRE BETWEEN SHOPPING AND MUSEUMS
The Eiffel Capitol hotel is located in the middle of the 15th arrondissement of Paris, a dynamic and lively shopping district. The Eiffel Tower is just a stone's throw away, as is the elegant 7th arrondissement and its wide aristocratic avenues. Not to mention a plethora of museums, the new shopping temple of Beaugrenelle and, your choice, the Champ de Mars or the Parc André Citroën for a morning jog, which are among the many assets of the Eiffel Capitol. This is therefore an excellent starting point for exploring the capital!
The strengths of our hotel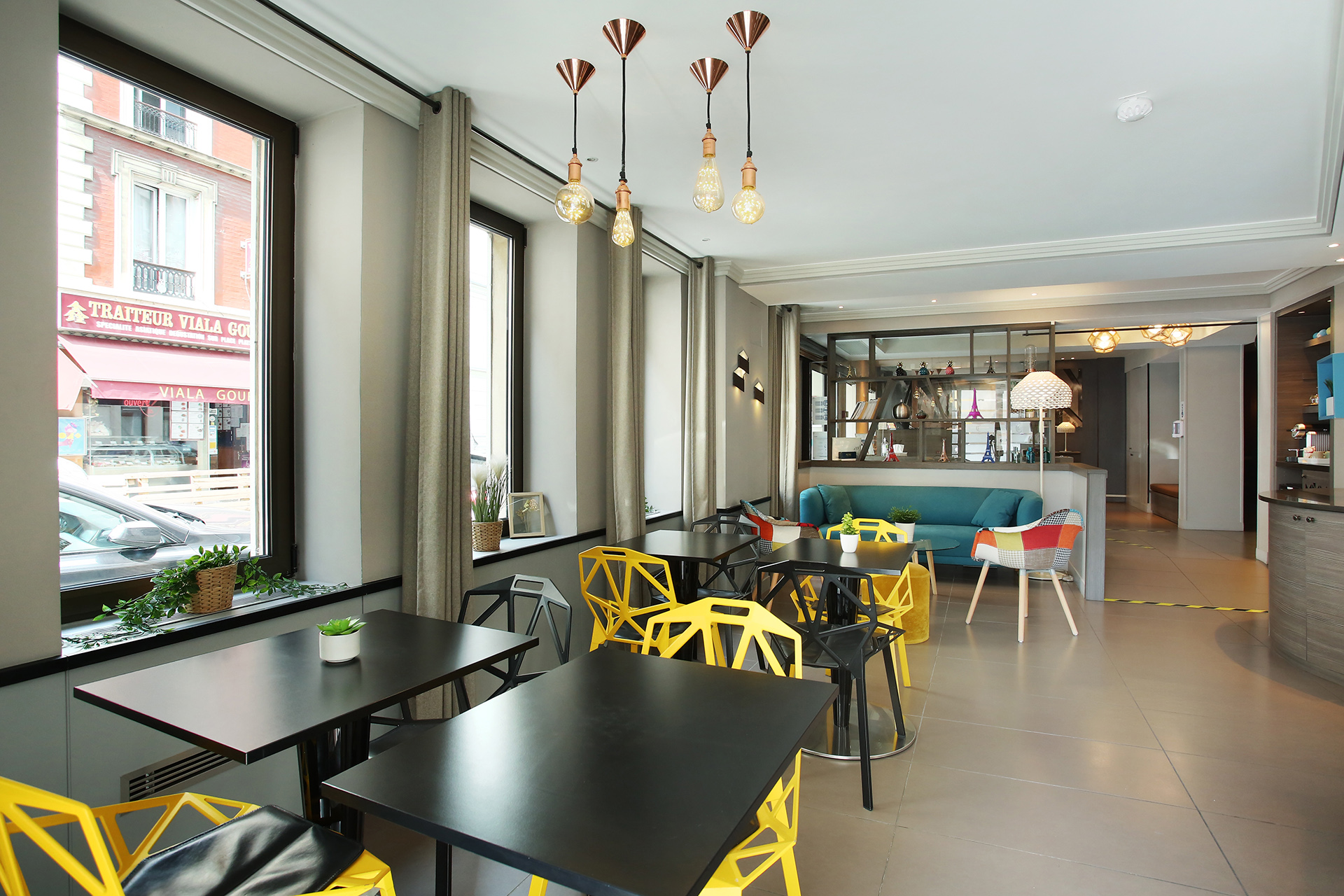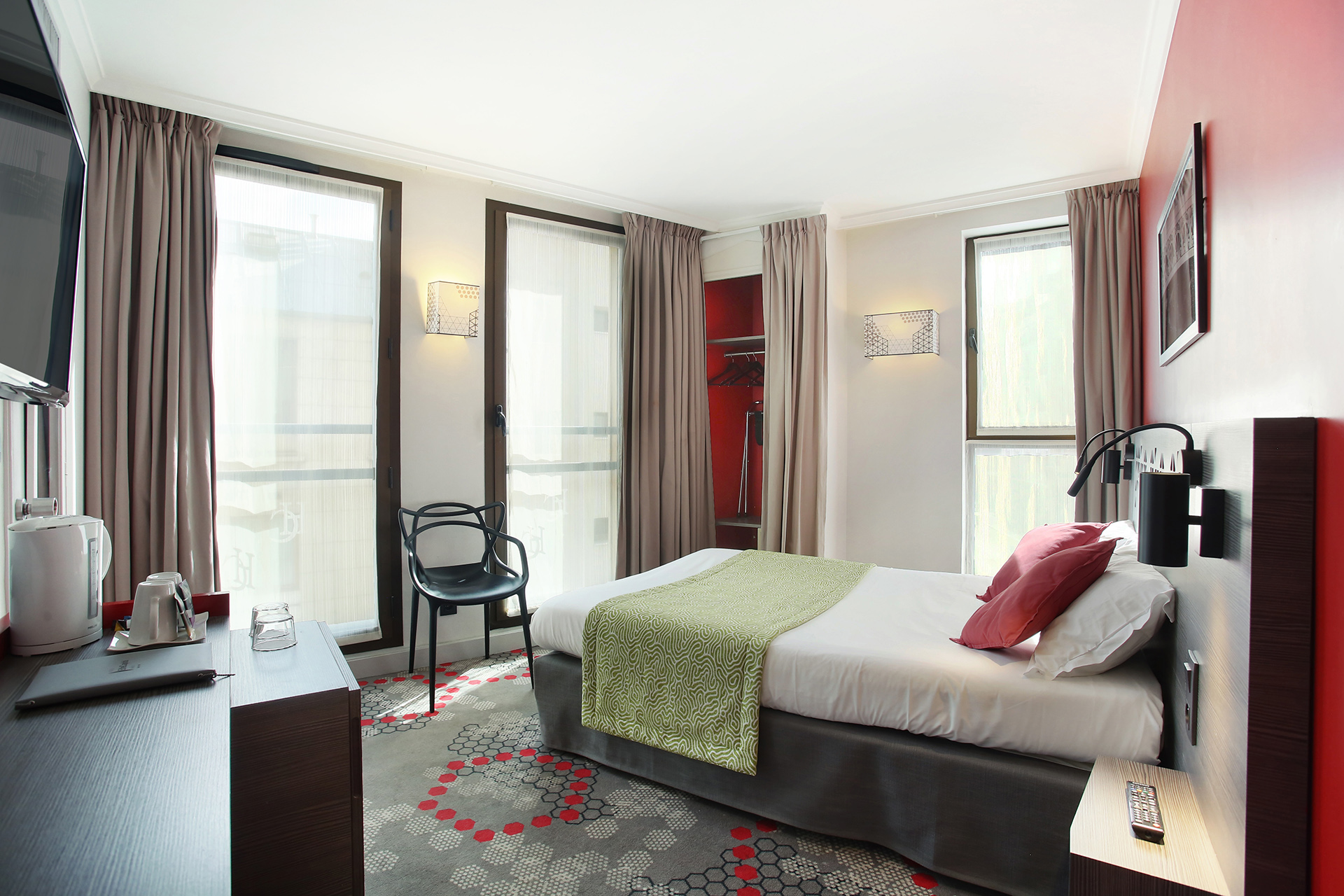 Benefit from -15% on this secure official site. Booking directly and not on other commercial sites, allows us not to pay commissions (15 to 20%) and therefore to improve your comfort and that of the staff at your service.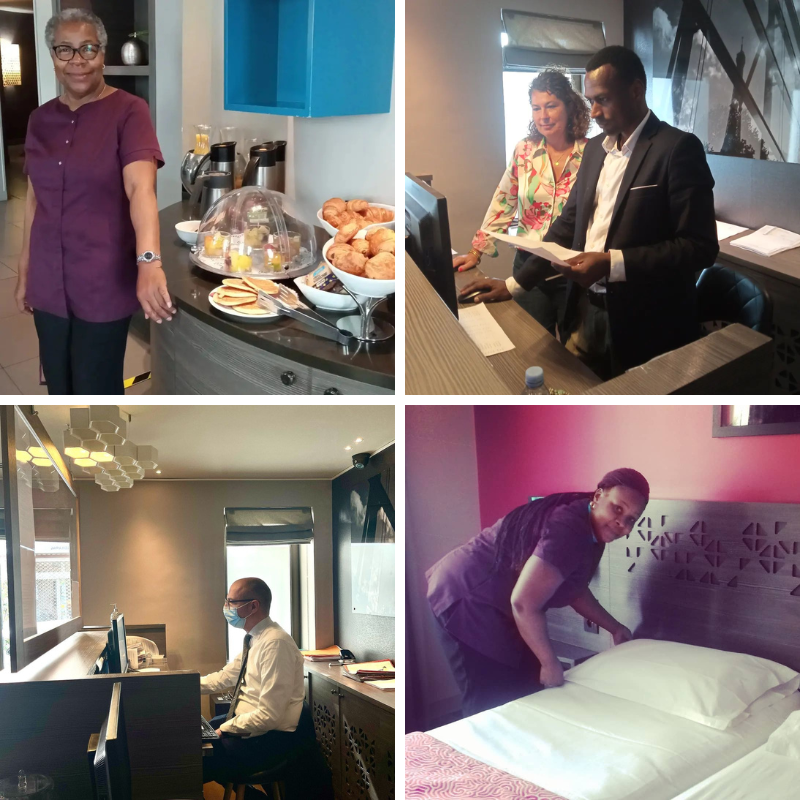 Message from the management
The whole team and I are happy to welcome you to our warm hotel. We will do everything possible to make you feel as comfortable as at home. See you soon !
Coming to hôtel Eiffel Capitol
For your business trips, stays with family or friends, the Eiffel Capitol hotel is centrally located. Are you arriving by plane, train or metro? All roads lead to the Eiffel Capitol hotel!