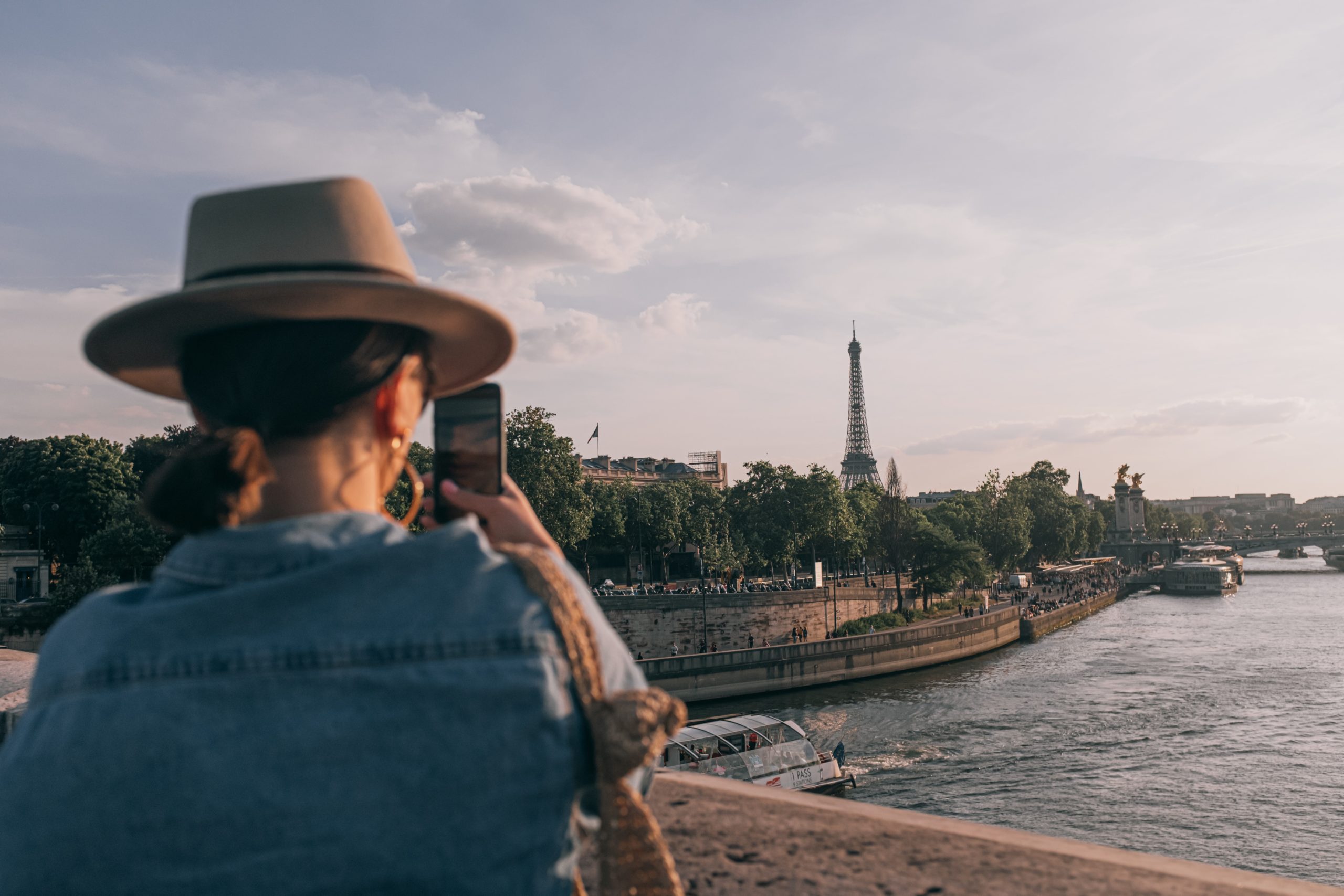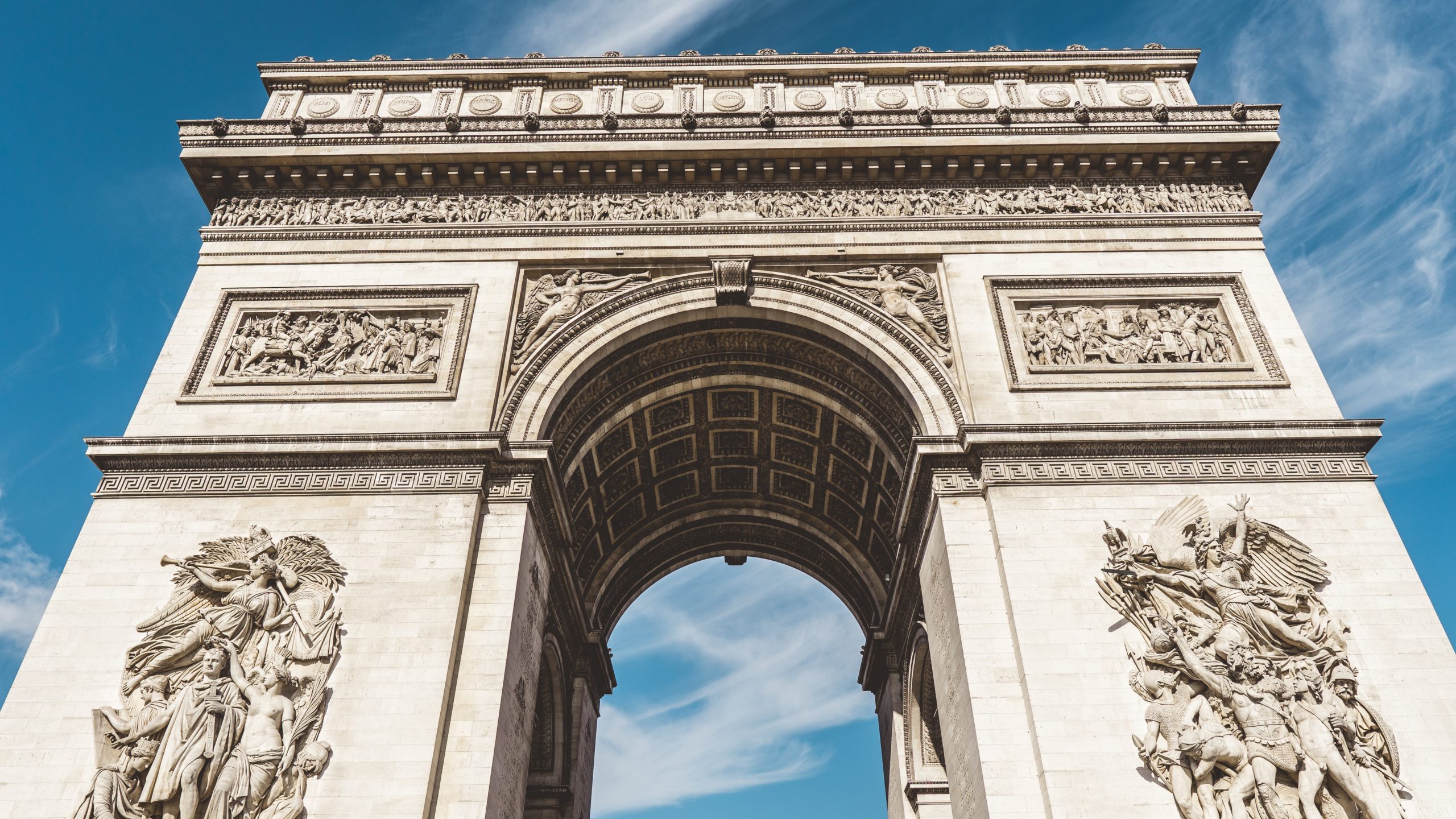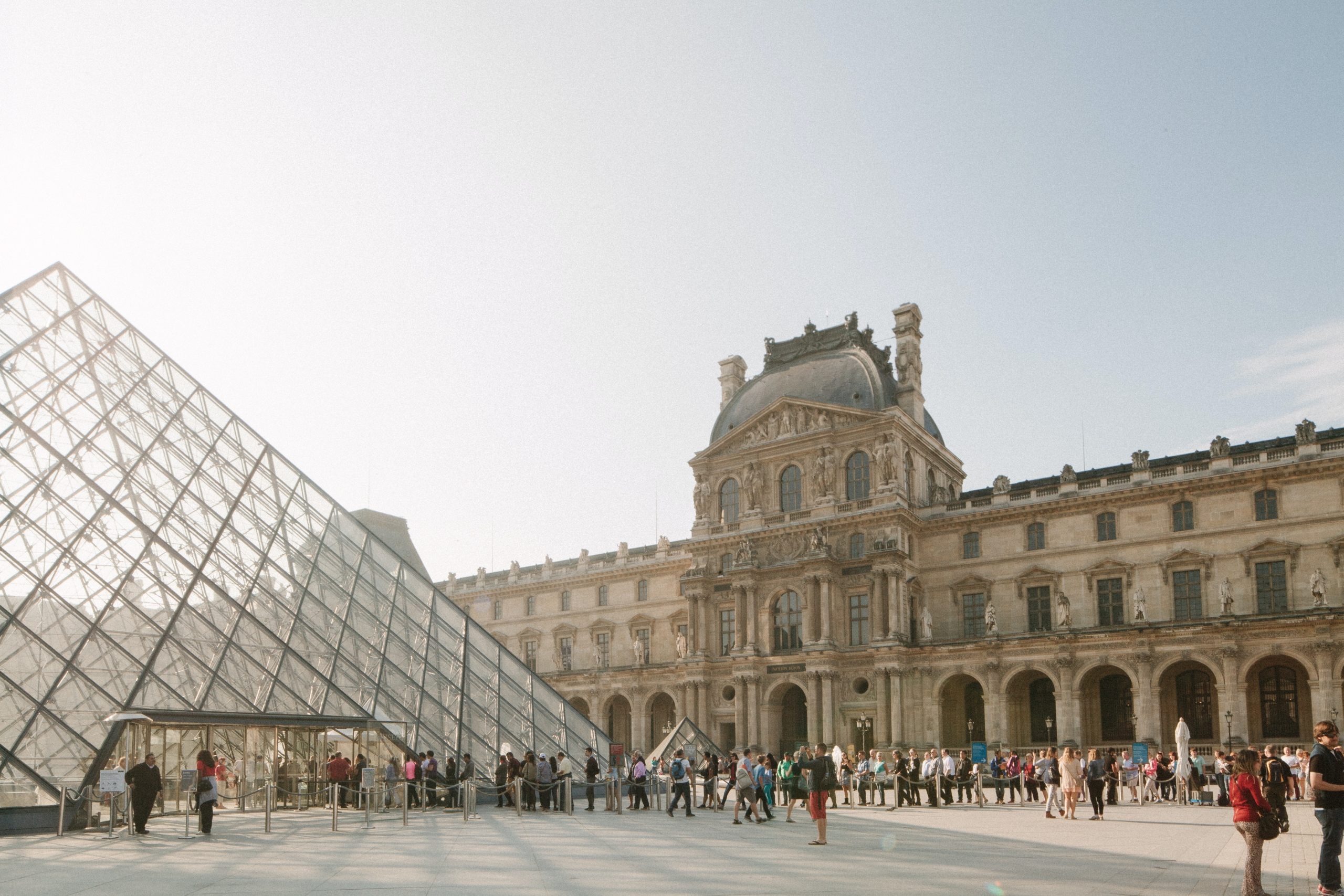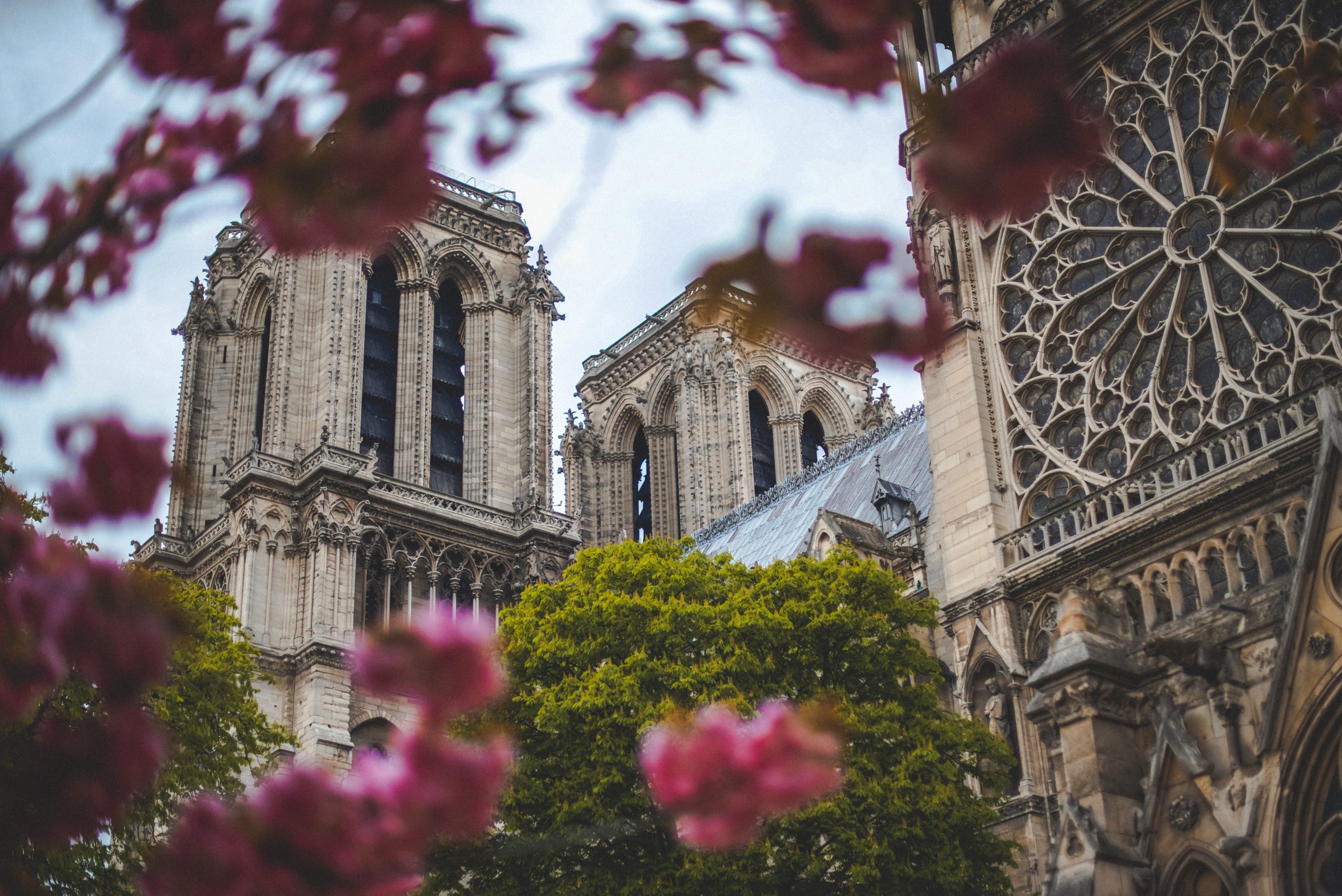 pexels-daria-shevtsova-3596711
pexels-chait-goli-1796722
pexels-lina-kivaka-3989820
pexels-paul-deetman-2695680
EASY ACCESS TO TOURIST SITES
Adjacent to the most upscale districts of Paris and opening onto their most prestigious addresses, the Eiffel Capitol hotel is located at the crossroads of many monuments and museums, but also of shopping streets and poles conducive to shopping, especially the center Beaugrenelle and its 120 fashion, decoration and leisure boutiques.
Access by avenue Joseph Bouvard, 75007
An unchanging symbol of Paris, the vertiginous Eiffel Tower dominates the elegant Champ de Mars and its 24 hectares of greenery.
Access by the Quai de Grenelle, 75007
Training center, events and seminar center
37, quai Branly, 75007
A vessel designed by Jean Nouvel and a showcase of distant cultures (permanent collections, temporary exhibitions, media library, workshops, conferences…).
Access by avenue Joseph Bouvard, 75007
Below the Human Rights Square, facing the Eiffel Tower, these gardens punctuated with statues are arranged around the famous Warsaw fountain.
17, place du Trocadéro, 75016
A museum nestled in the prestigious Palais de Chaillot, to learn all about our origins and our development.
1, place du Trocadéro, 75016
A museum that is interested in the architecture of yesterday and today, in France and abroad.
11, avenue du President Wilson, 75116
The most famous modern and contemporary painters have the honors of this spacious museum, where one likes to wander from one work to another.
6, place d´Iéna, 75116
Asian Art Museum with a rich collection of sculptures, objects, textiles and paintings, from Central Asia to the Far East, from Antiquity to the modern era.
13, avenue du President Wilson, 75116
No less than 22000m2 dedicated to contemporary creation and the scenography of the most unusual artistic gestures.
10, avenue Pierre 1er de Serbia, 75016
In the elegant Palais Galliera, this museum unveils clothes, accessories, dolls and documents relating to the fashions of yesterday and today.
HÔTEL NATIONAL DES INVALIDES
Place Vauban, 75007
This imposing 17th century monument brings together the tomb of Napoleon I, three museums, a royal chapel and a splendid courtyard.
79, rue de Varenne, 75007
A superb mansion and its vast garden as a setting for the masterpieces of the famous sculptor.
53, bd de Grenelle, 75015
Tasty and authentic cuisine with Basque accents, based on good and beautiful products perfectly mastered by the media Christian Etchebest and his team
13 rue Beatrix Dussane, 75015 Paris
The Volant Basque is one of those places of life that goes beyond the framework of a single restaurant. Welcome to the Basque, with sympathy and a smile. Red meats: butcher's piece à la plancha and candied shallots, veal Aoxa with Espelette pepper, pork lomo and tomato sauce with basil …
8 rue de Lourmel 75015 Paris
This friendly restaurant and caterer, bistro style with mini terrace, serves oriental specialties.
59 Avenue de la Motte Picquet 75015 Paris
A stone's throw from the Champ-de-Mars, this Belle Epoque brasserie founded in 1913 welcomes you in a cozy and friendly atmosphere. La Gauloise offers traditional French cuisine and generous orchestrated by Chef Thierry Blanchet.
27 Quai Branly 75007 Paris
In the heart of the lush garden of the Quai Branly museum, perched on the roof terrace, the LES OMBRES Quai Branly restaurant offers a unique panoramic view of Paris, in the shadow of its neighbor, the Eiffel Tower. LES OMBRES Quai Branly offers contemporary cuisine reinterpreting the great classics of French culinary heritage.
99, rue Blomet, 75015
A restaurant that seduces with its impeccable bourgeois cuisine that gives pride of place to seasonal ingredients.
164, bd de Grenelle, 75015
A cozy setting for a gastronomic where to taste the best Corsican products, highlighted by a passionate chef.
92, rue des Entrepreneurs, 75015
A small Breton canteen with no other pretension than offering delicious homemade pancakes and pancakes at low prices.
120, rue Saint-Dominique, 75007
For the exquisite fine chocolates of this discreet artisan and his macaroons with classic or original flavors of a quality equal to the greatest.
64, rue de la Croix-Nivert, 75015
Friendly atmosphere to share generous and creative dishes, inspired by the travels of Ulla Bosse, trained with a few stars.